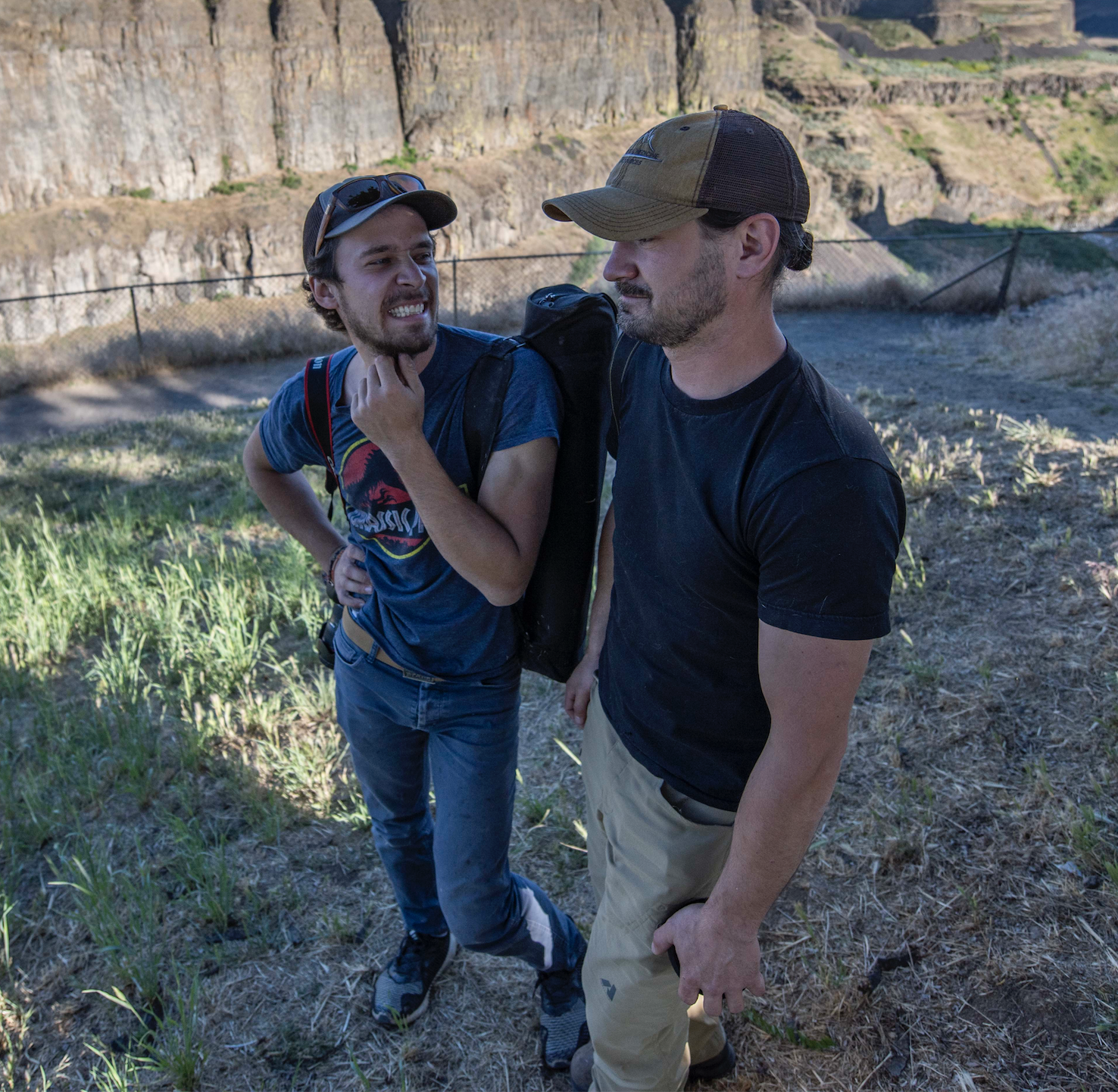 Our Philosophy
Squeeze everything you can out of every waking hour. Work hard, play hard, and give back.
Our Story
Ozerkov Brothers re-united in Oregon with the common goal of getting out there to explore the wonders this world has to offer. Along the way looking for ways to improve the communities that are the connecting dots that make the journey whole.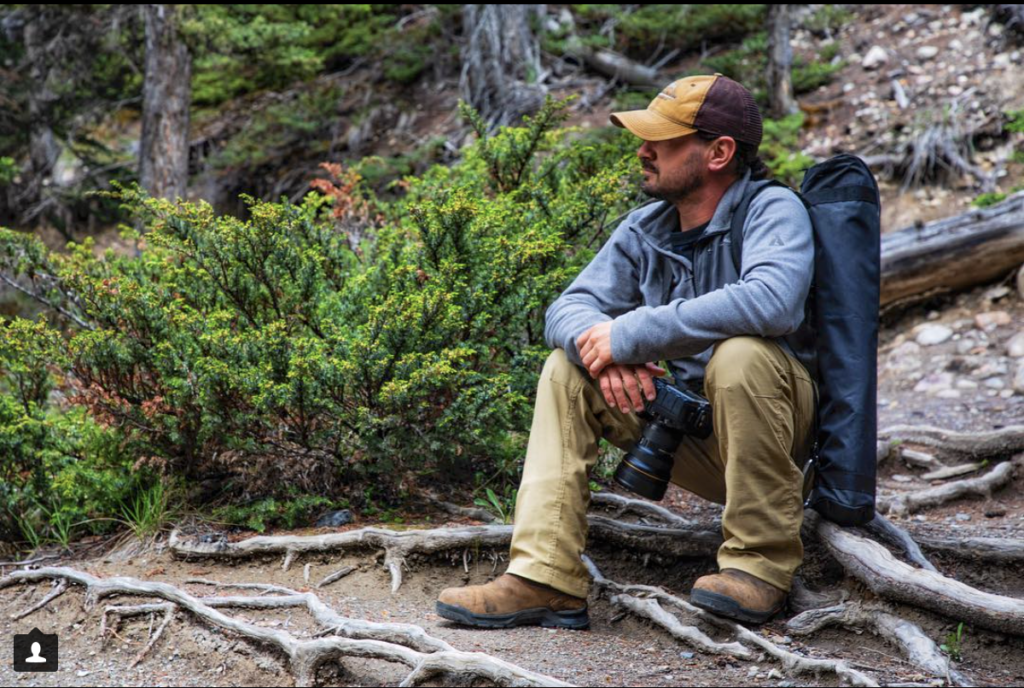 Timothy Ozerkov
There is always a way and sleep is to be reserved for your tombstone days.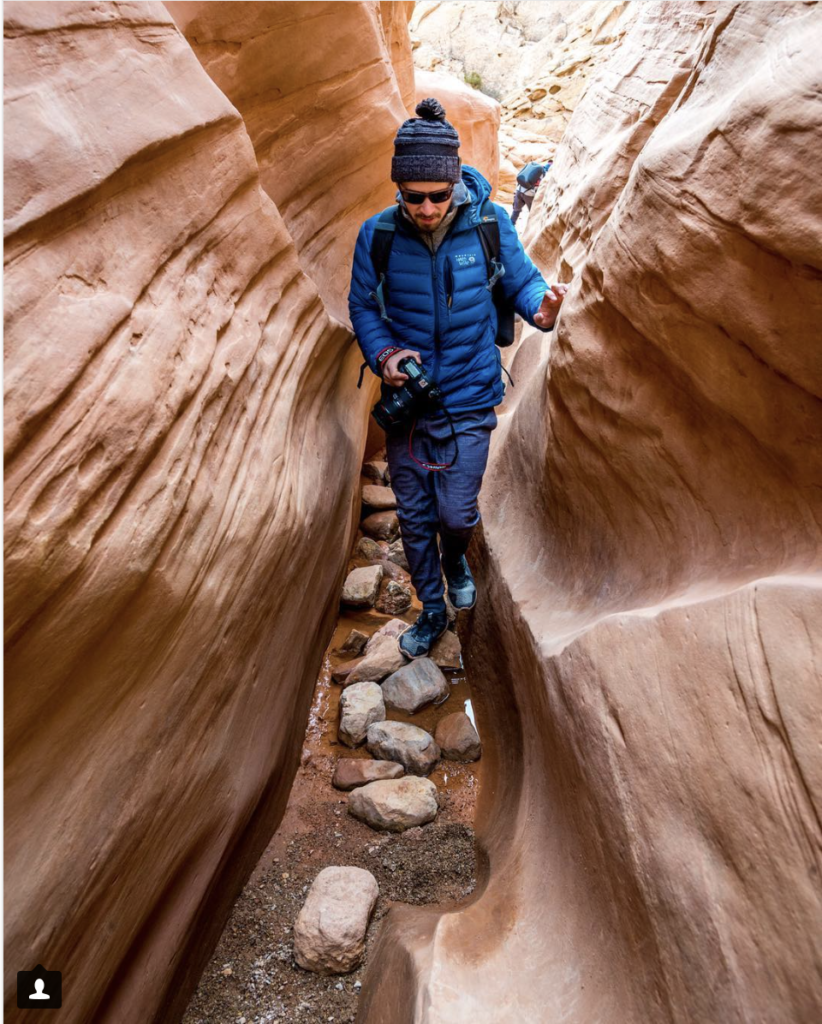 Matthew Ozerkov
Finished my Bachelors in Child Psychology and came out to the Pacific Northwest to work and play.